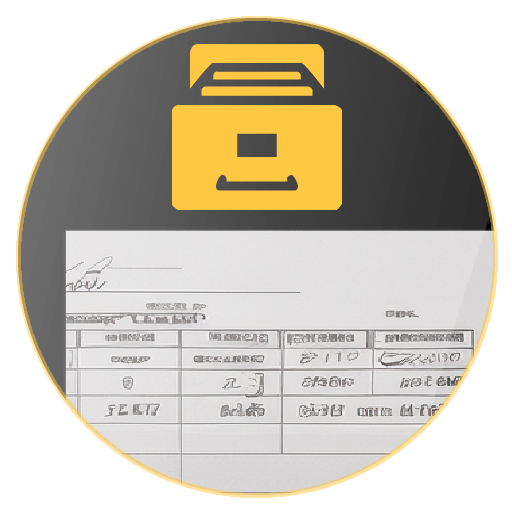 The ink on receipts or any kind of other documents can be erased . To avoid any problems, take a picture of them and store it in your phone.
This app is designed to help individuals and businesses keep track of their invoices and receipts.
With this app, you can easily capture images of your invoices or receipts using your phone's camera and store them in a folder for safekeeping.
Features:
Image capture: The app allows you to take a photo of your invoice or receipt using your phone's camera.
Archive folder: All captured images are automatically saved in a dedicated folder within the app. You can easily access this folder at any time to view or retrieve your invoices and receipts.
Search function: The app has a search function that allows you to easily find a specific invoice or receipt. You can search by the file name.
Secure storage: All images are stored locally on your phone, which means they are accessible only to you. The app does not store any images or data on external servers.
Backup and restore: The app allows you to back up your archive folder from a backup at any time.